ITHPMR Project Manager work to provide qualitative assurance of objectives and goals ranging from the proposal, budget and procurement to planning, execution, monitoring and closing using ITHPMR-WCKL (Wisdom, Common Sense, Logic and Knowledge).
Our project managers take full responsibility for IT planning, execution and closing of medium to large complex IT projects in the financial, energy, communications, entertainment, and construction fields.
ITHPMR project managers accomplish their objectives with clarity within the constraints of cost, time, scope and quality.
With determination and interest to implement the precise needs of the client our team of project managers bridge the gap between the production team and clients while understanding and quickly adapting to various internal procedures and workflows and forming close maintaining relationships with all stake holder and maximizing client satisfaction.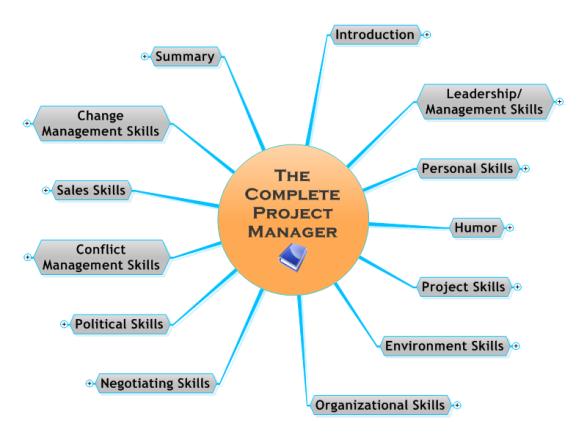 Having the correct project manager is crucial to the success of a project.
With ITHPMR, you receive experienced and educated professionals that have years of
experience and achievements providing clients with definitive and expected results.
ITHPMR takes pride in providing the necessary end to end management of projects with success.